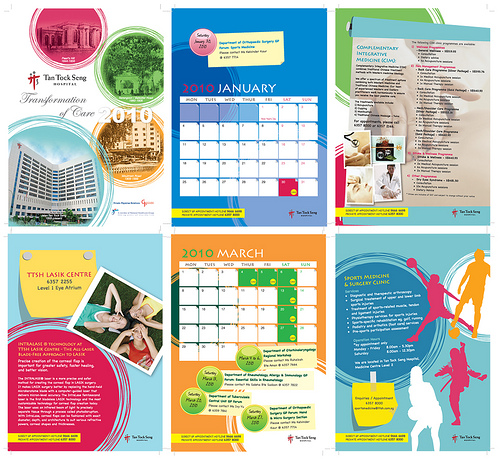 Yes, the social web continues to change this consultant's and analyst's work – it's changing the ways we think, interact and work. Yikes, one could say that the plethora of networked information and virtual network opportunities should be enough for everybody, but I don't care for information overload fears and shivers.
Thus information-(over)loaded conferences are fine for me (that is if they provide some inspiration, they're always wonderful and productive interruptions …), but besides these and some other reasons of going there as a freelancer, it's basically about the opportunity for meeting old friends and real networking. They are chances to have the real personal conversations that deepen networks. And that's why here's my preliminary schedule for 2010:
First and right around the corner is Lotussphere, next week in Orlando. I am basically sitting on packed suitcases, but the whole event has it's own tag here already and will trigger a lot of posting for sure. More coming up later on …
Did I say real conversations need face-to-face contact? I need to reframe this, otherwise my participation in the Virtual Enterprise 2.0 Conference on February 2, 2010 won't fit, huh? I expect this to be equally good as my virtual participation in last year's E2Conf in San Francisco (much of it is buried inside tweets and bookmarks, alas).
Now, it's so much easier to participate in such an event than actually getting there, that's why I am hesitating to register for Lift Austria in March. But the topic "Enable!" is as tempting as Vienna in spring …
Mechanistic models and a deterministic worldview may have worked well for the last centuries, but are not apt for the upcoming challenges we are facing today. Rather, we need completely different concepts and attitudes, accepting that the underlying processes escape our control and are unpredictable. It seems that the concept of "Enabling" is the key to this shift of thinking. Enabling is the art of carefully configuring adequate levers (physical space, networks, resources, etc.) that best support specific innovation processes, such as idea generation, prototyping, market entry, etc.
OK, then, on with already booked events – starting with re:publica April 14-16 in Berlin – Germany's blog, social media and digital society main event. Then CeBIT & WikiCAMP in March, the german LinuxTag 2010 in Berlin (will see if I can make it there, June 9-12) – because it may collide with my travel plans for the 2010 E2Conf in Boston, June 14-17. Later this year I will try to return to Copenhagen for another reboot …
Add to this several BarCamps – including the Barcamp Nürnberg (February), Barcamp Furtwangen (May), BarCamp Bodensee (June) and possibly BarCamp Ruhr too (may collide with Lift Austria, sigh).
Oh, and right – I need to get some work done in between as well 😉