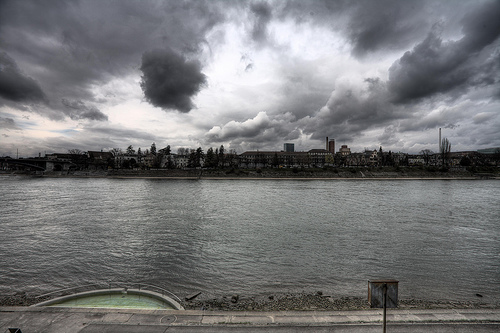 Dear Friends, Partners and Customers and yes, oh my dear extended social network,
as we're reaching the end of 2011 I wanted to thank you all for your business and your inspiration.
2011 was a busy year for me – more coaching and training gigs than in past years, and a constant stream of consulting projects. I am still focused on helping companies (and the people inside them) grapple with the implications and challenges of Enterprise 2.0. Now, Social business means challenges and tasks in helping with the integration of technologies and platforms, but also – and dare I say more importantly – social business needs efficient implementation work to reach its goals. Things like widespread adoption, continuous business process- integrated and day-to-day use don't come as naturally as we might have expected in the past. So this has taken much focus in 2011 and I am excited to continue this journey in the new year.
So as I'm grateful for all the projects underway and finished, lessons learned and wonderful stuff experienced I thank you for all the past year. I look forward to working with you in 2012 and wish you, your teams and your families a very happy and healthy new year.
Martin _ frogpond
CC Image by Joe Kovacs, who has much nicer images of Basel than mine – the sky's pretty much the same anyway 😉